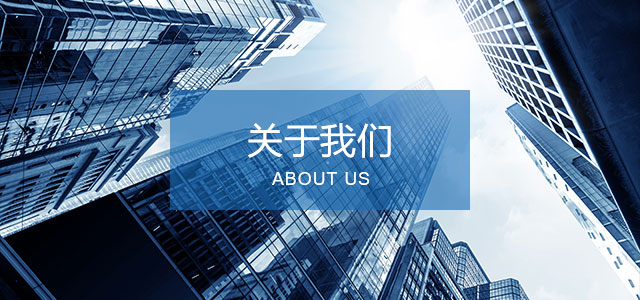 harting

HARTING develops, manufactures and sells electrical and electronic connectors, device terminations, network components.

3M is a global science company that never stops inventing. Using 46 technology platforms, our integrated team of scientists and researchers works with customers to create breakthroughs. Our inventions have improved daily life for hundreds of millions of people all over the world. With $30 billion in sales, our 90,000 employees connect with customers all around the world. Scientists, researchers and marketers work across countries and across subjects to solve challenges big and small.

Wistron

Wistron's vision - To become a global leader in technology, providing innovative ICT products, services and systems.Wistron is one of the world's largest suppliers of information and communications products. Besides our headquarters in Taiwan, we have several global logistical and distribution operational bases in Asia, Europe and North America.

Laird

Laird is a global leader in solving your electromagnetic interference challenges and providing state-of-the-art wireless communication and smart system solutions.

Sumitomo Electric

Sumitomo Electric Industries founded in 1897, it is one of the most famous communications manufacturers in the world. Its fiber optic cable production and sales volume has been ranked the world's top for many years, and its annual output value is about 3 billion US dollars.

Is my group

Foxlink, Taiwan's zhengwei group. He is now chairman of the company, guo taiqiang, founder of Taiwan's largest company, hon hai precision, the founder of foxconn technology group, one of China's largest technology groups.